Need to sell used press brakes? We have the answer for you!
Kristina B.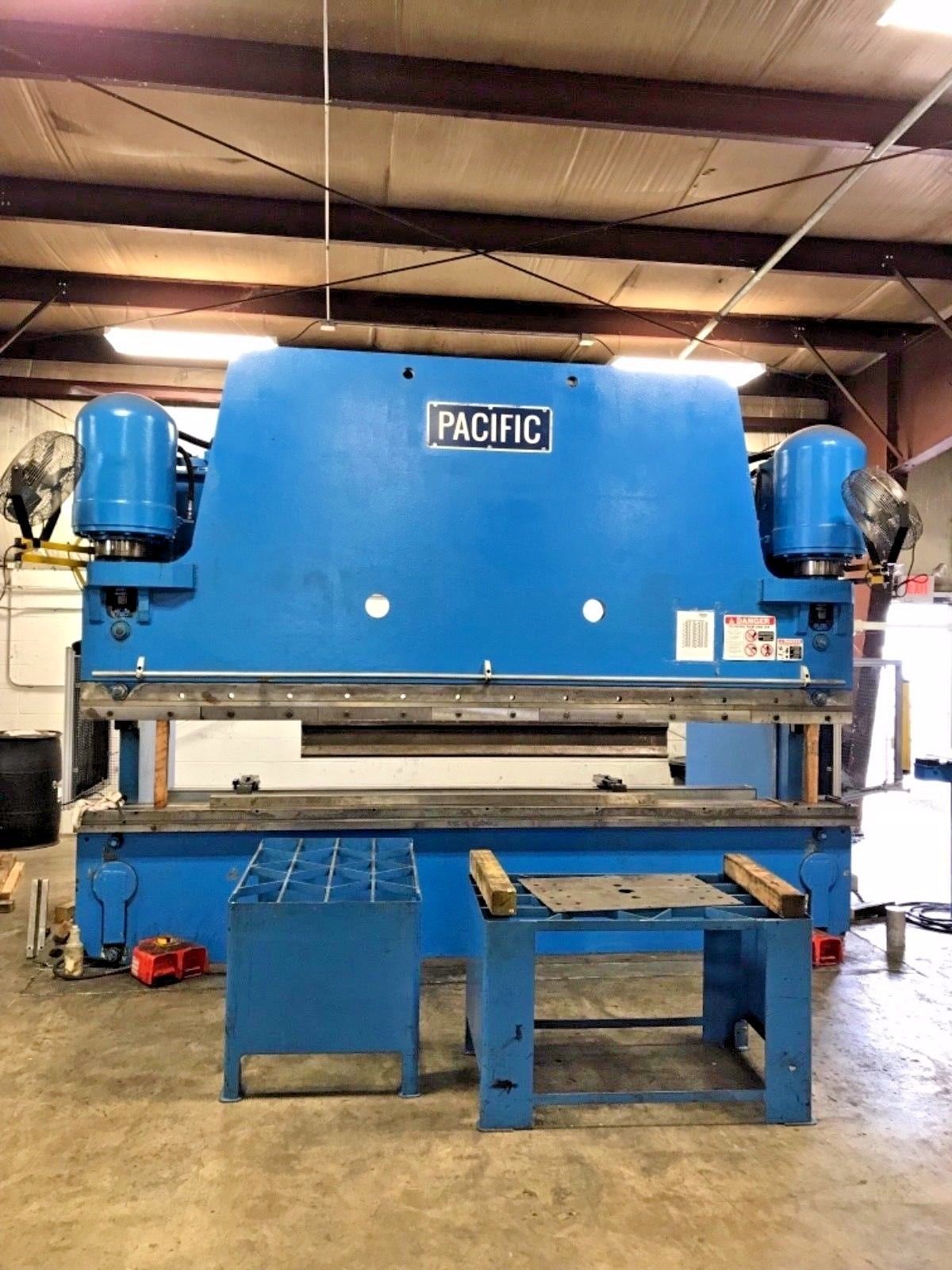 Selling machinery may be exactly what your company needs for extra cash or to make room in your facility. Why would you want to keep a machine around that you have no use for anymore? Maybe you started manufacturing new parts that require a different type of press brake. Regardless of the reasoning, it is a very time consuming task to take on by yourself.
Here at Revelation Machinery we have the resources and time to devote to selling your machine. Below are 6 benefits of going exclusive with our company when you need to sell your machinery:
Your machine is going to be listed on over DOUBLE the platforms. This means more opportunities for people to see your machine is for sale!
We handle ALL contact with potential customers! You know those customers who can't seem to make up their mind, go back and forth with prices/measurements/every question under the sun about your machine and then they still might not purchase it? We talk to them! You will be free to continue running your business while we help the prospective buyers.
NO COST TO YOU! We figure out all the costs associated with selling the machine in the event of a sale and you will be made aware of the final numbers. NO HIDDEN FEES! We have a completely transparent selling process with you.
We take away the liability of selling used machinery! Many things can go wrong when selling a machine on your own, from logistics issues to the machine not functioning as advertised. If something is wrong with the machine or the customer has any issues, the customer reaches out to us.
We take care of coordinating transportation of the machine every step of the way! Shipping/Transportation of the machine is hard to coordinate and costly. Revelation Machinery will worry about it for you!
Most importantly…Your machine will be 5-6X more likely to sell with us than on your own! Sit back and relax while we find the right buyer for your machine. We are putting additional advertising dollars behind getting your machine sold!
Do any of these benefits sound enticing to you? Would you like to keep your peace of mind while focusing on what really matters in your business? Sell your used press brake with us!


Give us a call and we can walk you through the process. Let us take that weight off your shoulders and your facility!