Should I be skeptical about used CNC machinery?
Kristina B.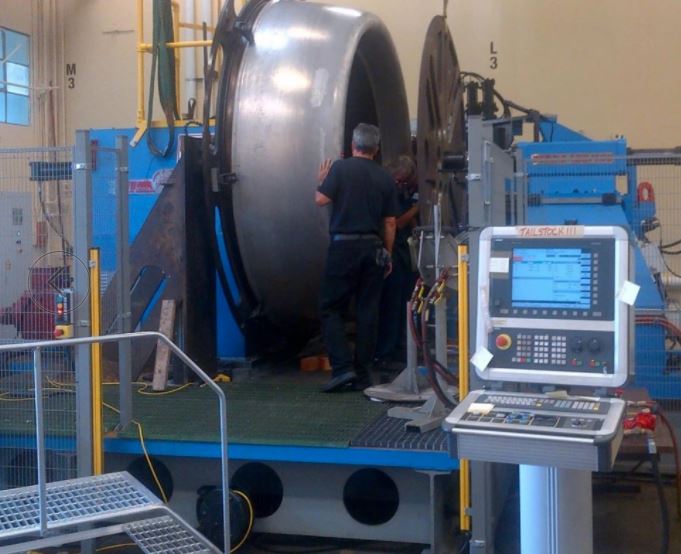 Should I be skeptical about used CNC Machinery? It's only natural to be skeptical when purchasing anything used. In fact, it's good thing to be more cautious when you are going to be investing in a machine that will help keep your business producing at top capacity. This is why you must do your research even before you begin the search for a used CNC Machine.
First, you must understand the type of machine you need. Take the time to research the exact specifications you will require to get the job done at your shop. Understand the different models that are out there and the price ranges. It will be beneficial for you to research the market prices of the machines you are interested in. This gives you an idea of how much you will spend and also make sure that you are getting a fair price. In addition, it is a good idea to understand which components of the machine are prone to wear tear. With this knowledge, you will be able to use your time wisely when you are able to inspect the machine in person.
Once you find a machine you are interested in, you should inquire about the maintenance logs. These logs will reveal any known issues with the machine or any upgrades that have occurred over time. This will be key evidence that the machine was well maintained during its use. CNC Machines can last well over a decade if they are taken care of, so don't be afraid of a machine that has logged thousands of hours.
Finally, request to see the machine in person to give it a full inspection. Perform every function in order to get a good idea of how it runs. You can always use a third party to inspect the machine, although you should know exactly what to look for yourself.
Here is a breakdown of things to consider when shopping for used CNC Machinery:
Figure out the exact type of machine you will need and the different models available.

Research the machine you are interested in. You can find out if there are specific makes and

models that are known to last longer than others.

Find out how much this type of machine is going for by researching multiple selling websites.

Find out which components are more prone to wear and tear so that you can ask to inspect these s

pecific areas of the machine.

Find out how many hours the machine has logged.

Request the maintenance logs.

Inspect the machine fully. Try to check every function that the machine is capable of carrying out. This will reveal any issues before the machine is in your hands.
The last piece of advice is to find a trusted used machinery dealer. Revelation Machinery is not only trusted by their customers but staffed with knowledgeable employees who are always available to help. Give us a call today to help find the machine you need!