What To Do When You Have Used Plastic Recycling Machine for Sale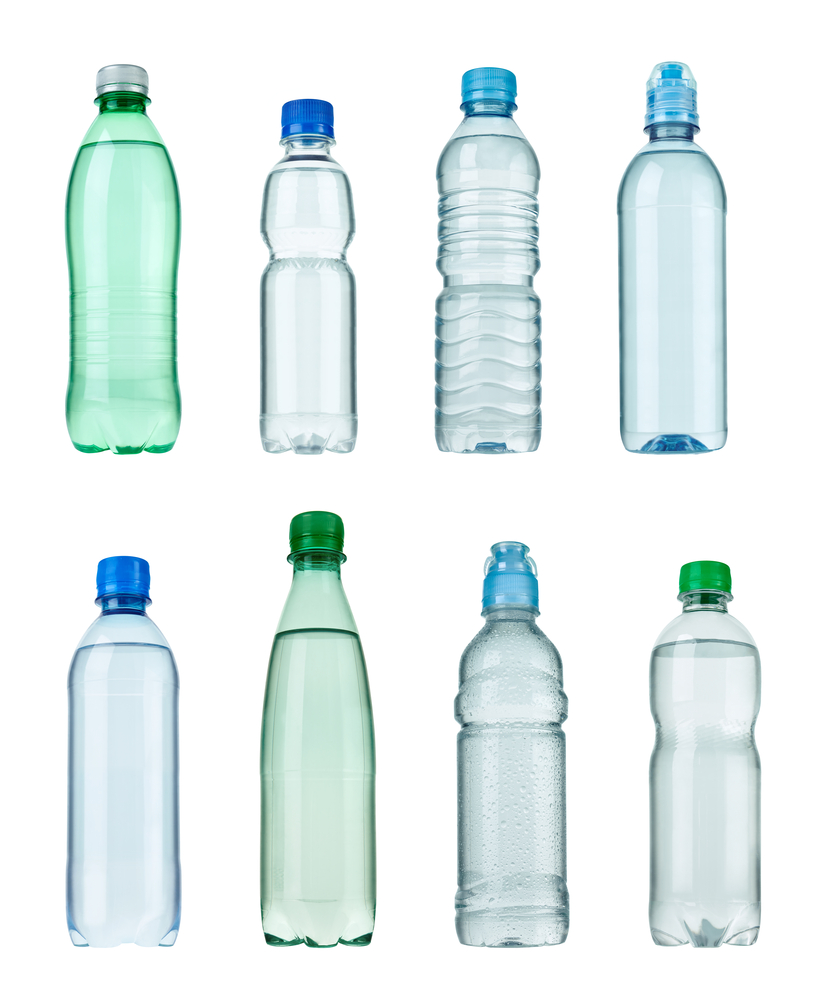 What if selling your old equipment could be easier than you imagined?
Here at Revelation Machinery, we make it easy for you to sell us your old, unwanted plastic equipment. We've created an easy, pressure-free process for you to sell that old equipment with peace of mind. As a result, we are one of the most trusted used equipment dealers in the entire industry.
Keep reading to discover just a few of the equipment pieces we can help you sell!
Grinders, granulators, shredders
If you work with plastic, chances are you have a spare grinder, granulator, and/or shredder sitting around. This specialized equipment is perfect for reducing plastic from its original size into something smaller.
However, this equipment can take up plenty of room at your workplace. We can help you sell it and make better use of that space!
Extrusion equipment single screw or twin-screw extruder
When it comes to plastic, do you have to mix ingredients quite a bit? If so, you are probably using a single screw extruder or perhaps a twin-screw extruder.
However, you might upgrade and replace equipment over time, leaving old extruders that you no longer have any use for. Let us help take these unwanted extruders off your hands!
Blending equipment
We love working with blending equipment, especially machine-mounted models. It's like having several different bits of specialized machinery all in one.
But if you get more streamlined equipment, you may no longer want one of these behemoths hanging in the corner. In that case, we can sell it and help you make some easy money.
Bulk storage
There is something ironic about bulk plastic storage bins. You buy them to help keep your workspace organized. But over time, the bins themselves may be taking up too much room.
If you've got more bins than you have plastic, we're happy to help you sell those bins to someone else who really needs them.
Pelletizing equipment
Pelletizing equipment always feels a bit like magic. You just feed materials into this complex little machine, adjust a few settings, and you end up with perfectly formed little pellets.
But what if you no longer need Pelletizing equipment, or you've simply got a newer model? In that case, we can help connect you with sellers who will take the old model off your hands.
Wash lines or plastic wash equipment
Most people have no idea how much room plastic wash equipment can take up. Depending on the size of your operation, you may be surrounded by friction washers, swim tanks, wash lines, and much more.
And you probably don't need every bit of equipment you are surrounded by. Let us help you remove unwanted equipment and replace it with cold, hard cash.
Sell Us Your Equipment Today
Are you ready to sell us your plastic equipment today? All you have to do is fill out this form or give us a call at 312-761-9396!
If you're still on the fence, just know that we are here to make the entire process as easy and convenient as it can be. We'll contact possible customers and even come out to your shop to discuss how we can provide the best possible service to you.
Let us take this burden off your shoulders and let you get back to growing your business!